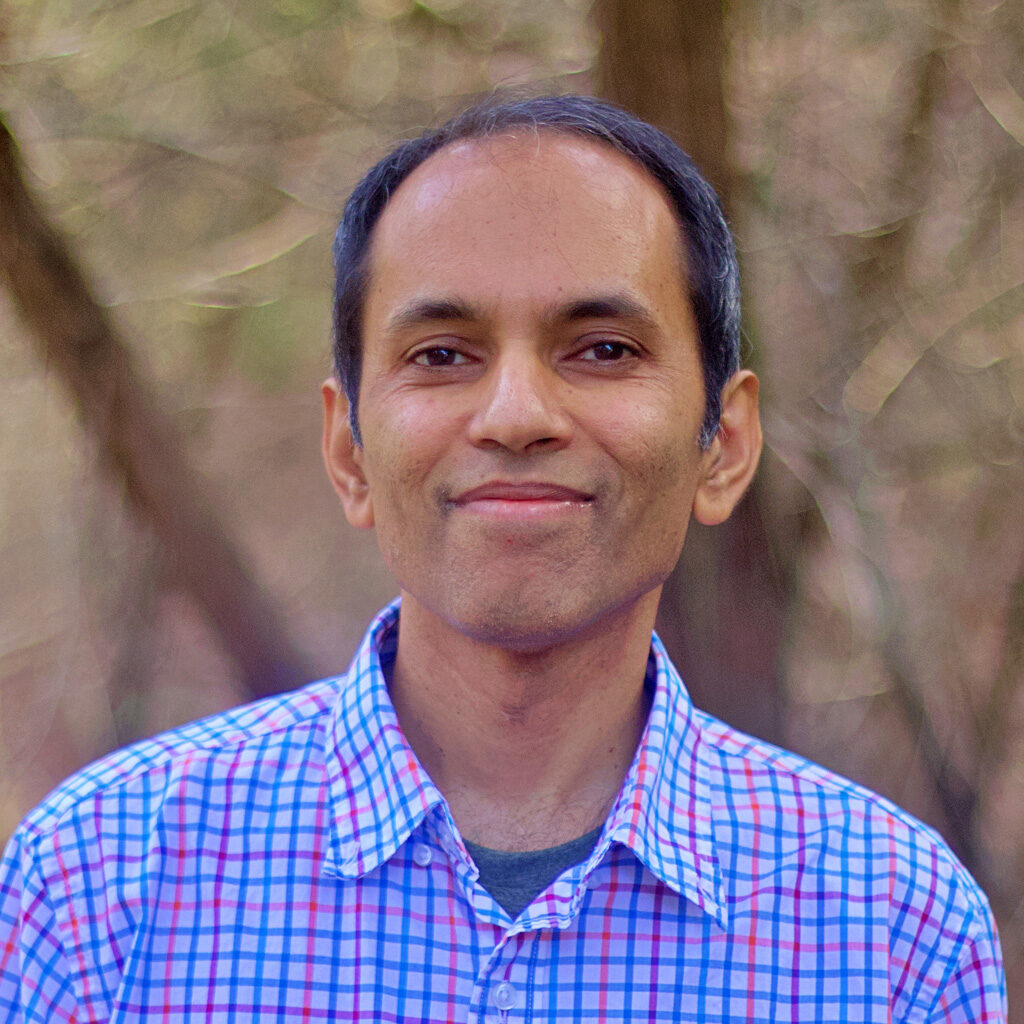 Pradeep has over two decades of software development experience. He led numerous projects as a Technical Team Lead. Pradeep has earned 7 Salesforce certifications and specializes in custom development on Salesforce. He founded Lattice Squad with the belief that "when competent individuals with caring minds come together, great things happen". He lives in North Austin with his wife and two children. He enjoys biking, playing tennis and teaching math.
Title: Salesforce Admin & Business Analyst
Naina has an undergrad degree in mechanical engineering and an MBA. She brings an organized mindset to requirement elicitation and problem solving. Her passion is resolving business issues with common sense first approach. She is a certified business analyst and enjoys helping clients with declarative development. In her free time, she loves spending time with her family.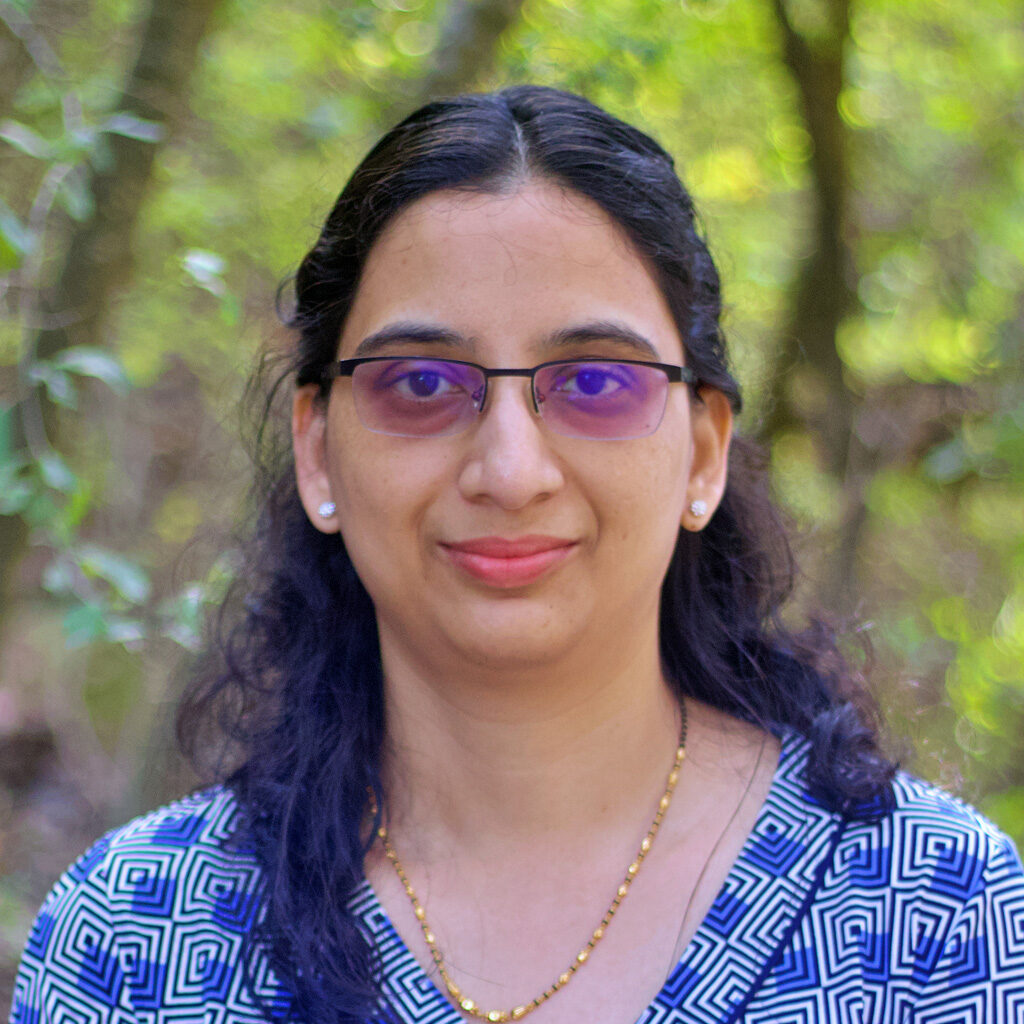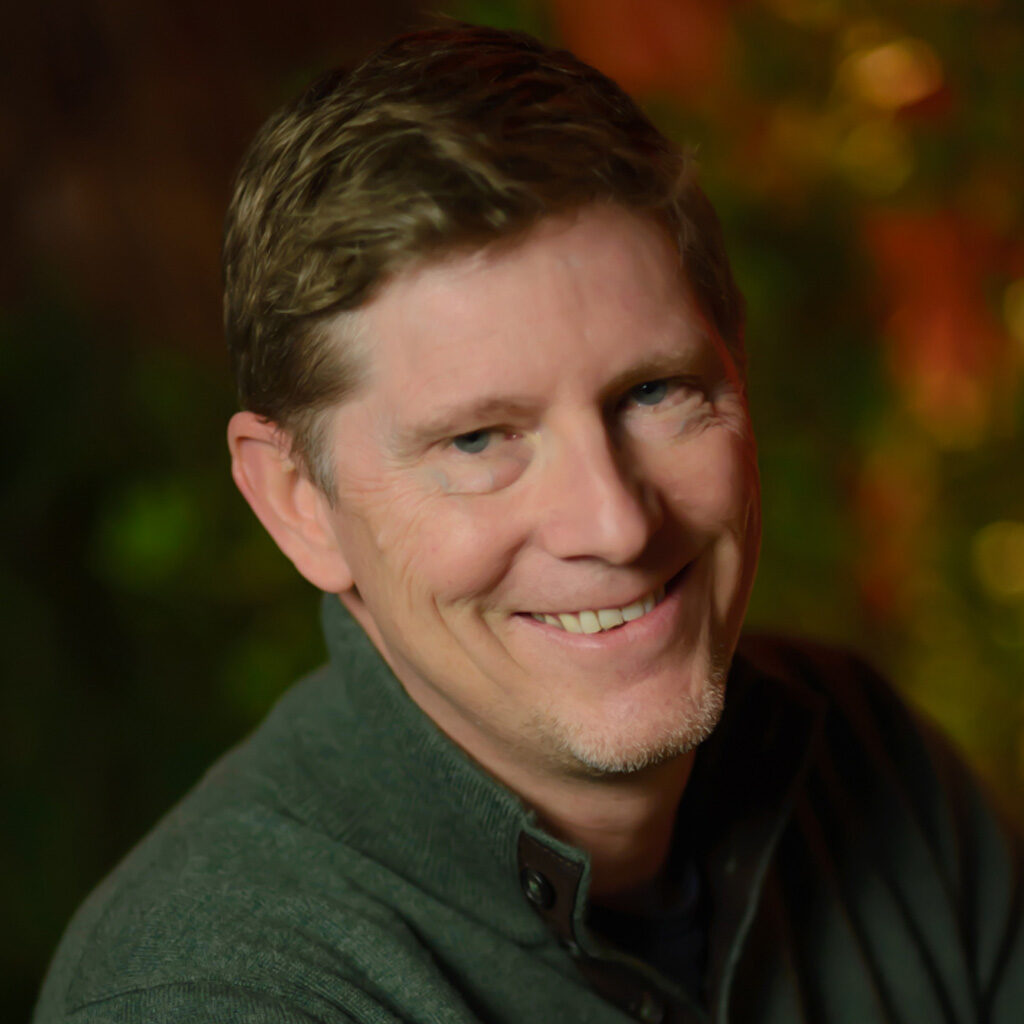 Title: Salesforce Technical Consultant
Pat McClellan is a Salesforce Application Architect and Consultant, based in Santa Barbara, CA. As a career-changer after three decades in media production and agency management, Pat has domain experience to help his clients apply Salesforce solutions to big-picture problems. Pat specializes in Lightning components, Apex Actions and Triggers, and Process Automation. Pat has earned 7 Salesforce certifications and is a 2x Dreamforce Speaker. He is active in the Salesforce Ohana, frequently speaking at user group meetings on a variety of topics.
Title: Salesforce Developer
Michael Longchamps is a Salesforce developer based out of Austin, TX. Michael has strong technical foundations and possesses a Bachelor's and a Master's degree in Computer Science. Michael specializes in Apex coding, Lightning Web Components, and custom integrations.