Our passion is to help our clients win in their business. We love to solve problems through active listening and collaborative innovation.
There is an old story about three bricklayers- A passerby asked the three men what they were doing?. The first replied that he was laying bricks. The second one said that he was building a wall. The third?. With a wide, proud smile said that he was creating a Cathedral. The third man was joyful because he felt that his work was serving others. We like to think that through our expertise on the Salesforce platform, we are helping you build a Cathedral. Yes, we do have a wide, proud smile when you succeed.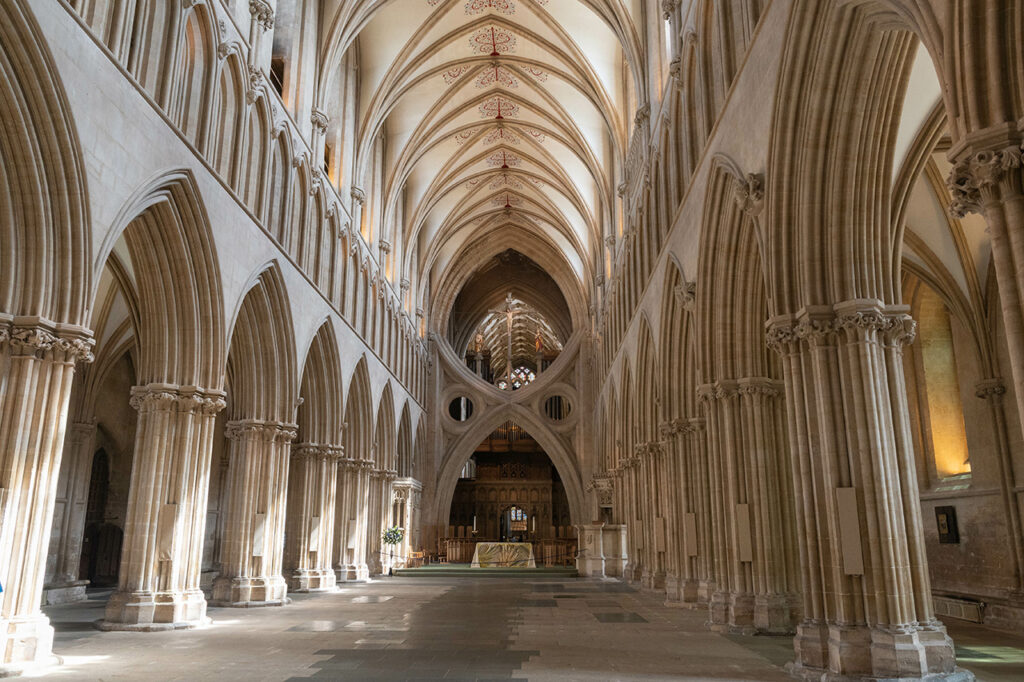 We work with your team to gain insight into your pain points and follow it up with systematic requirement gathering sessions. We then prepare a requirement gathering deck and review it with the business owner. Once we get a sign-off on the requirements, we work on the technical design surrounding the requirements. After that, we go into an Agile process of building the requirements into a solution. Throughout this process, we work closely with your IT and Business Stakeholders to keep you updated on the progress.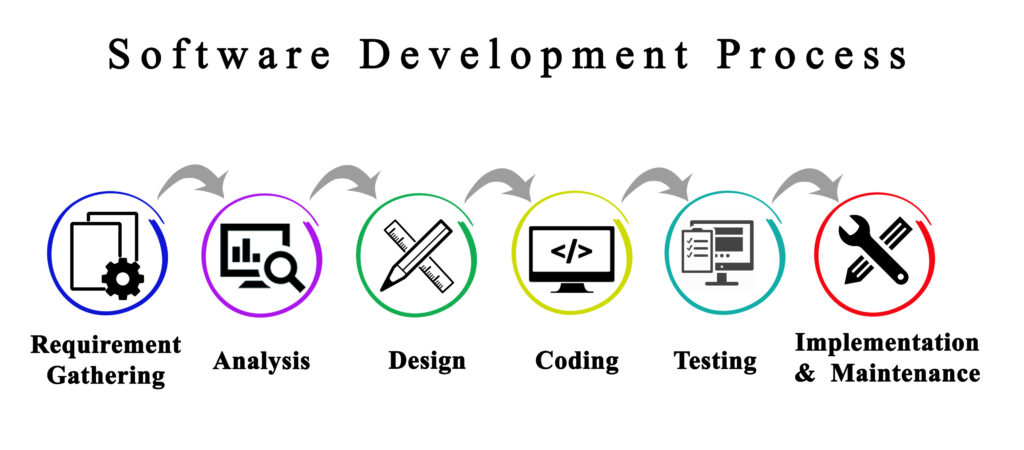 We are a casual, friendly, and fun-loving bunch who also happen to be Salesforce experts. When you work with us, you get warm and courteous service.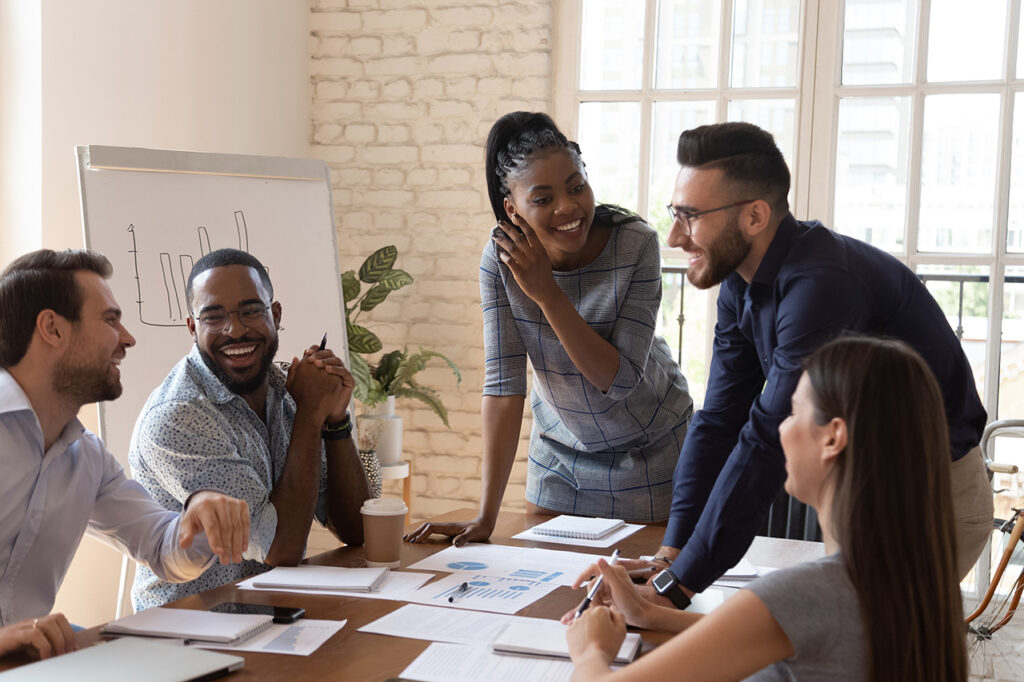 Our consultants are competent and caring. It's our promise that your investment on Salesforce will reap rich dividends, well within your budget and timeline.