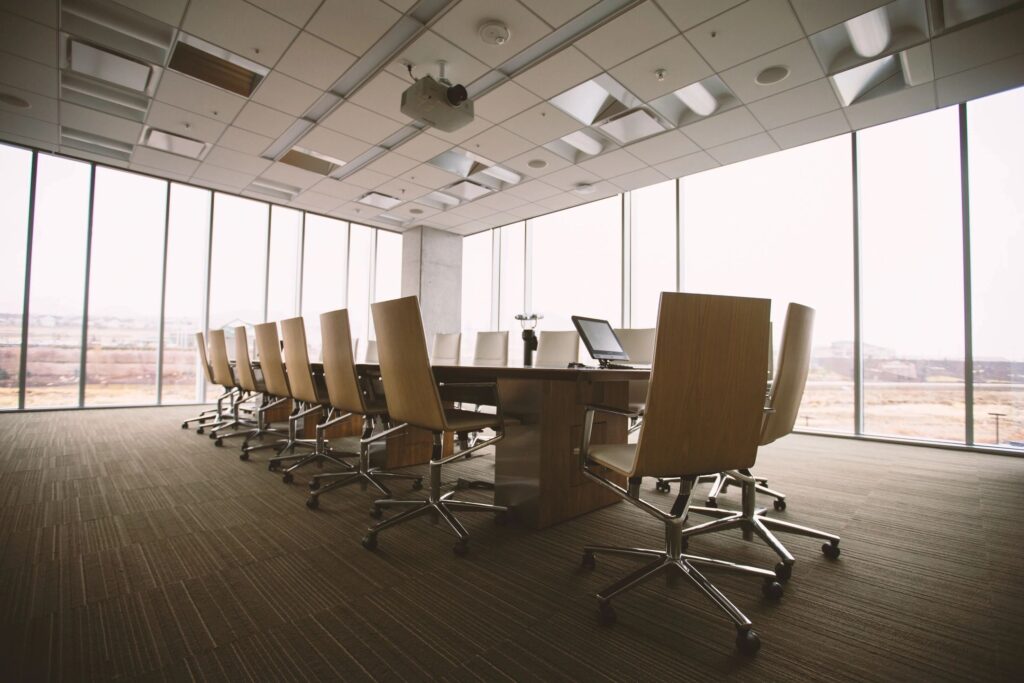 WHO WE ARE
We are a team of Salesforce experts with a passion to help our clients win in their business. We pride in customer delight, listening with empathy and curiosity. We work with a sense of urgency and take no short-cuts.
Open Positions
Solution Architect – Part-time, Contract.
Position Overview
The Solution Architect at Lattice Squad is a client-facing subject matter expert role. The candidate provides consultative advice to customers regarding industry best practices and creates solutions that best meet our client's needs.  The role is fully remote and requires at least six hours of overlap with EST. Part-time work is 12-20 hrs/week. The project is a long-term engagement for at least six months.
Primary Responsibilities:
Guide clients through the implementation of Salesforce solutions using the Lattice Squad process methodology
Lead Discovery and requirements refinement sessions to uncover clients' business, functional, and technical requirements and synthesize requirements to create clear and comprehensive user stories and solution design documentation
Design elegant, innovative Salesforce solutions involving: configuration of Salesforce and Managed Packages, creation and refinement of complex data models, external integration, business process automation, and other custom functionality
Act as a single point of contact to the delivery team, funneling work to the declarative developers, apex programmers, QA testers to ensure the solution created meets the user acceptance criteria
Conduct regular build/review meetings with the customer to present the features built thus far, taking feedback from the client and tasking out work to the delivery team
Be a trusted advisor to the client, not be an order taker but be someone who puts Why before What
Review delivery team's deliverables, ensuring Salesforce development best practices are adhered, provides business context to developers, and prioritizes tasks
Skillset
Experience architecting solutions in Sales, Service, and Experience Clouds.
NPSP background preferred
Qualifications:
Bachelor's degree in a technical discipline or equivalent – or equivalent work experience;MBA preferred
3-5 years' experience consulting within the Salesforce ecosystem
Awareness of programmatic solutions on the Salesforce platform including Apex and VisualForce
Required Certifications:
Admin, Sales Cloud Consultant, Experience Cloud Consultant
Preferred Certifications:
Service Cloud Consultant; Platform App Builder; Platform Developer 1