Our Salesforce Credentials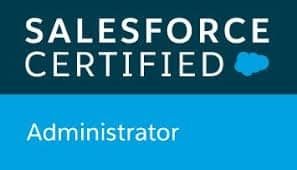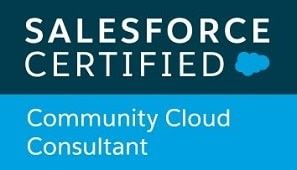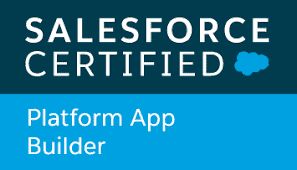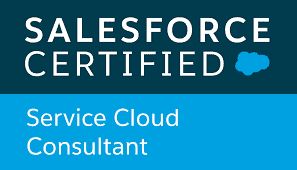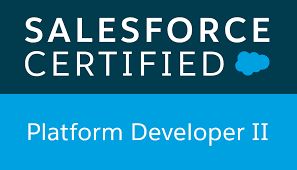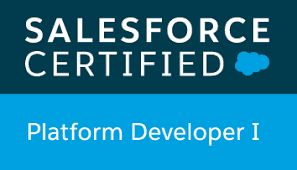 At Lattice Squad, we actively listen to your pain points and build solutions on
Salesforce enabling you to accelerate your business growth
Lattice Squad aims to bridge the large disconnect between the Sales process and the actual implementation process. What happened for clients is often times projects would run over budget, or they wouldn't necessarily get the things they were expecting because there was no budget left to complete the project.
The consultants' side also led to a lot of burnout and turnover on projects which further exasperated some of the issues for the clients because they didn't have consistent resources on the projects. 
Lattice Squad was founded to offer a boutique Salesforce Implementation experience and personalized service from folks that have deep experience on this platform. 
This is the reason we work with a small number of clients at any given time to ascertain if it's a mutual fit so we can deliver on our personalized results. That means we are able to execute projects within your budget. 

Our niche areas are
Service Cloud – While your sales team is chasing new opportunities, the existing customer service across all channels can be improved. We help you improve customer retention, resolve cases faster and provide support on any channel.
Community/Experience Cloud– You want to create a community portal, help forum, support site, HR central, or something else leveraging your Salesforce org data. Our talented salesforce consultants build beautiful communities that engage your customers and empower your partners.
Custom Development – You have a unique business need such as designing a custom user interface or an application that the service team uses to close cases faster. Our talented developers  provide custom solutions tailored to your business needs.
Sales Cloud – You are new to Salesforce implementation and need help in defining a strong business process, organizing data, leveraging best practices and finally making sure people are adopting the system. Our talented consultants  help implement the best sales solution on sales cloud tailored for your needs.
Pledge 1% is a global movement that inspires, educates, and empowers every entrepreneur, company, and employee to be a force for good. Over 10,000 members in 100 countries have used Pledge 1%'s flexible framework to ignite half a billion dollars in new philanthropy.
Lattice Squad is proud to be a part of this movement and contribute in a variety of ways.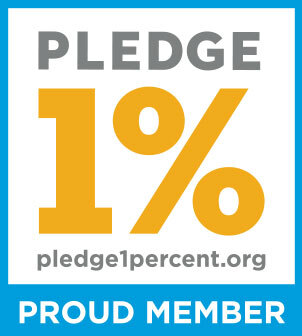 "Talent wins games, but teamwork and intelligence win championships."
"It is literally true that you can succeed best and quickest by helping others to succeed."
"If you want to lift yourself up, lift up someone else."
"None of us, including me, ever do great things. But we can all do small things, with great love, and together we can do something wonderful."